Fire Engineering: The Future Firefighter Podcast With President Bill Killen
Join host Chris Baker as he discusses the history of the fire service with Bill Killen of the National Fire Heritage Center.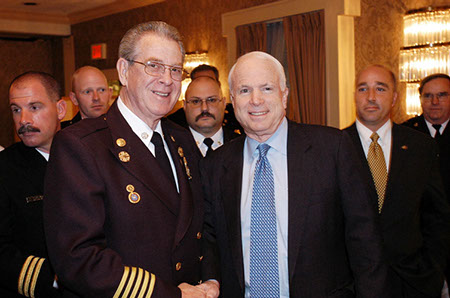 Visit this website and learn more about President/CEO, Fire Chief (ret.) Bill Killen.
By Bill Killen - History of the Apollo and Skylab Astronaut Rescue Team is 185+ pages including 80+ pages in color. This detailed history of Kennedy Space Center fire department rescue teams during the Apollo and Skylab eras includes unpublished rare photos.
By accepting you will be accessing a service provided by a third-party external to https://fireheritageusa.org/